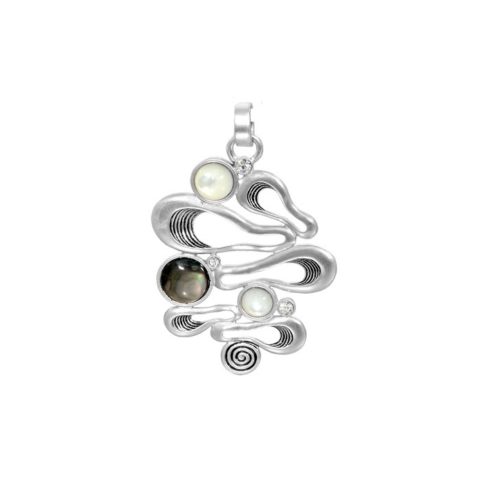 PARADISO
A luscious handmade Silver Color Women Necklace Gold or Palladium Plated Decorated with Crystals.
This piece is a unique, magnetic one of a kind jewelry for you or for your love ones.
The piece has an imprinted stamp.
Plated with 23.5K Gold or Palladium.
Each piece is handmade by Jennifer Love.
$74.00
10 in stock
Description
Additional information
Description
Stones: Set with round crystals of different colors
Resin: Little resin parts of 2 different colors
Item Size (cm):
Length: Choose Above
Width: 0.5
Thickness: 21
Item Size (inches):
Length: Choose Above
Width: 0.2
Thickness: 8.2
Finish: Satin finish on the front and the sides. Shiny polished on the back
Catalog #: 2665